Boundary Way Allotments and Community Garden is on the very edge of the Warstones estate in south-west Wolverhampton. The land climbs the side of Springhill and provides one of the best views across the rolling Staffordshire countryside and towards the hills of Shropshire.
The garden is a resource for the community managed by the allotment association. A sensory garden, orchard, woodland area and pond provide a haven for wildlife and the local community can enjoy and connect with nature at open days and events throughout the year.
Engage
4 days ago
🌱Would you like to nurture your nature poetry, wax lyrical about waxwings or use the language of flowers? Join us for 'Boundary Way Writers' a friendly session exploring poetry with @EmmaPurshouse & @BigStevePoet
FREE Mon 19 April 2-4pm ✍️🌻🦜 book here https://t.co/7uVtGSi5fc https://t.co/hPaIiyPwy1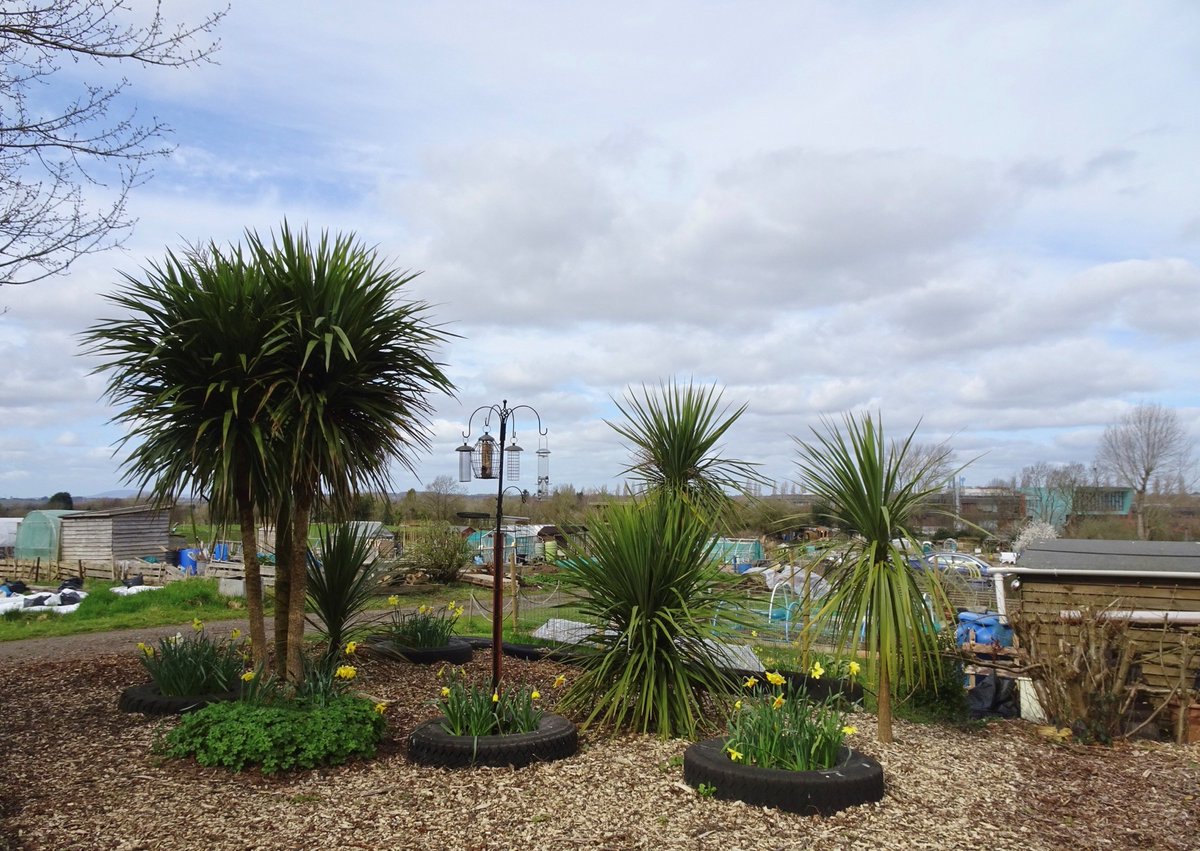 4 days ago
☀️ Exciting to see this creative series moving forward Kanj x 🌳 🎨 https://t.co/shtpKQlOMN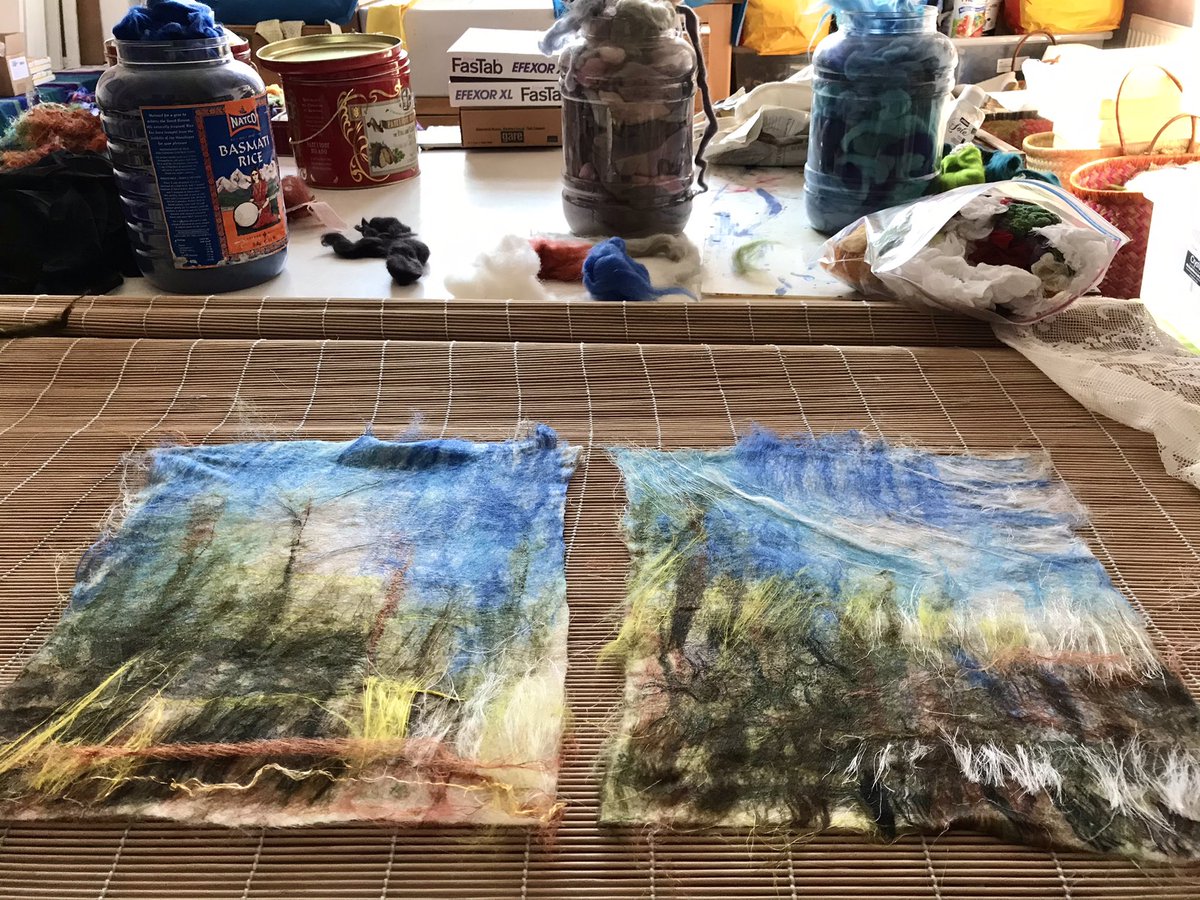 Kanj Nicholas
@KanjNicholas
Hope you are all having a good week. The weather certainly is boosting my creativity! Ive managed to clear my studio ready for use and have started felting again after a long break! Im using my oil paintings and recent photos taken of Brocton Coppice for a small series of felts.
https://t.co/FGZR7RHdZD
Connect
Sign up to our email newsletter to receive regular updates
Comments are closed.