Boundary Way Allotments and Community Garden is on the very edge of the Warstones estate in south-west Wolverhampton. The land climbs the side of Springhill and provides one of the best views across the rolling Staffordshire countryside and towards the hills of Shropshire.
The garden is a resource for the community managed by the allotment association. A sensory garden, orchard, woodland area and pond provide a haven for wildlife and the local community can enjoy and connect with nature at open days and events throughout the year.
Engage
2 days ago
New workshops announced!
2 sessions with artist Carolyn Morton exploring botanical inkmaking May 26 & June 23 for anyone interested in experimenting with plant inks
a chance to make & share with others info & booking via our profile
supported by #Culturerecoveryfund for heritage https://t.co/YHQqrykRew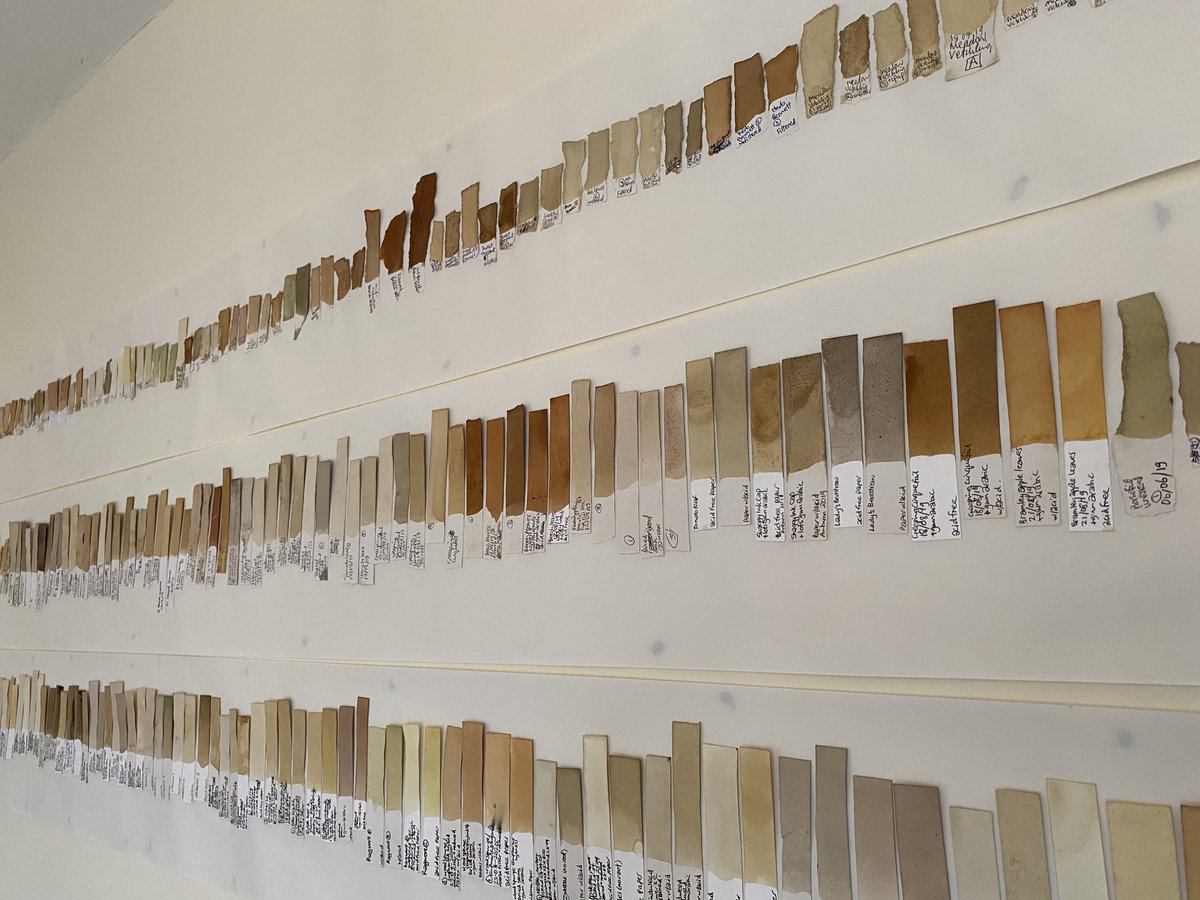 5 days ago
Just a few of the wildlife sightings we've spotted for #CityNatureChallenge - we're joining with @WTBBC to map wildlife this bank holiday weekend - find out how to take part here https://t.co/V1oEjZPd3W https://t.co/MKS20FMO7m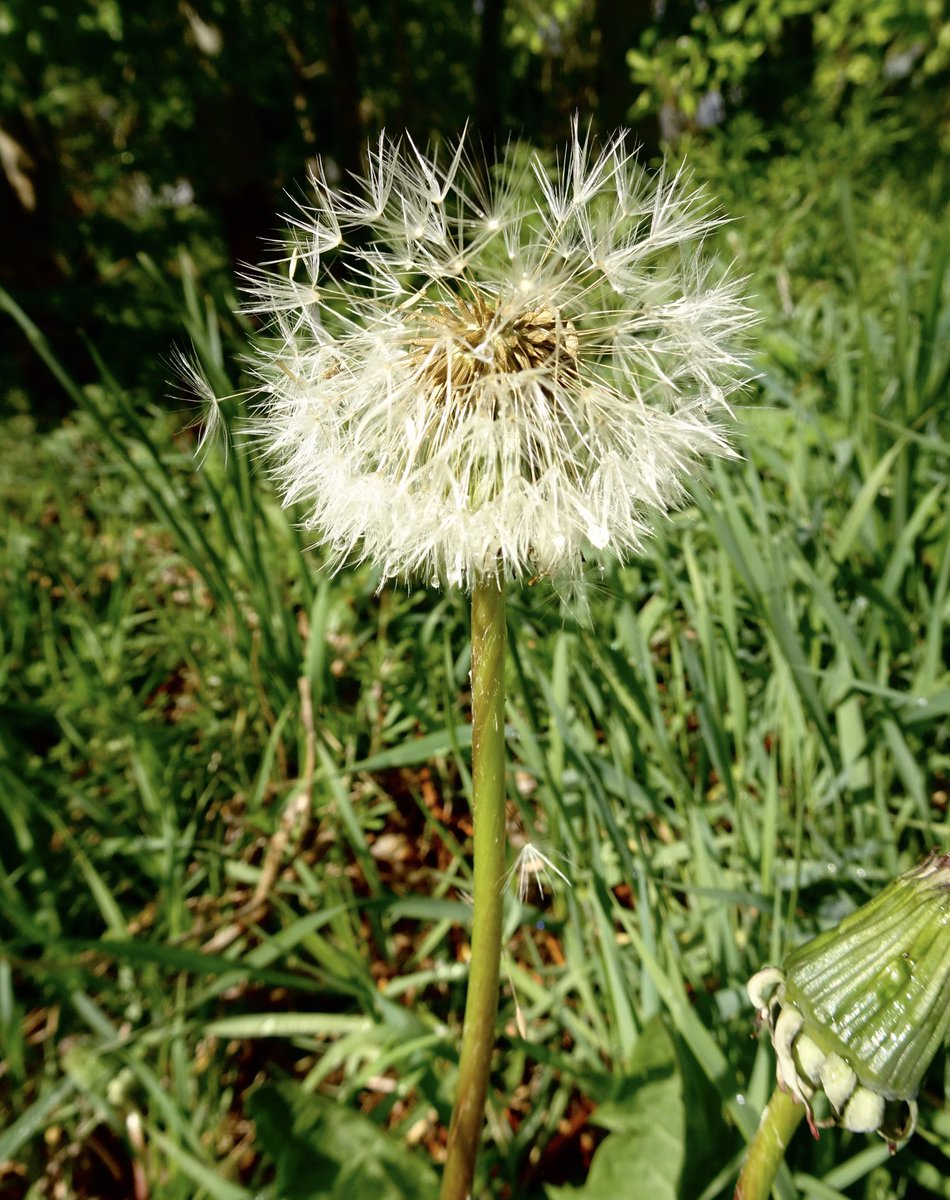 Connect
Sign up to our email newsletter to receive regular updates
Comments are closed.