Boundary Way Allotments and Community Garden is on the very edge of the Warstones estate in south-west Wolverhampton. The land climbs the side of Springhill and provides one of the best views across the rolling Staffordshire countryside and towards the hills of Shropshire.
The garden is a resource for the community managed by the allotment association. A sensory garden, orchard, woodland area and pond provide a haven for wildlife and the local community can enjoy and connect with nature at open days and events throughout the year.
Engage
2 days ago
In today's workshop we created wonderful seasonal scents! Thankyou to Maria Billington for wonderful gift ideas & treats for 'a herbal Christmas' & to everyone who came along - the 1st of our #WinterWonder online workshops- creating warmth & comfort during the cold season https://t.co/P7gf4Mu2wQ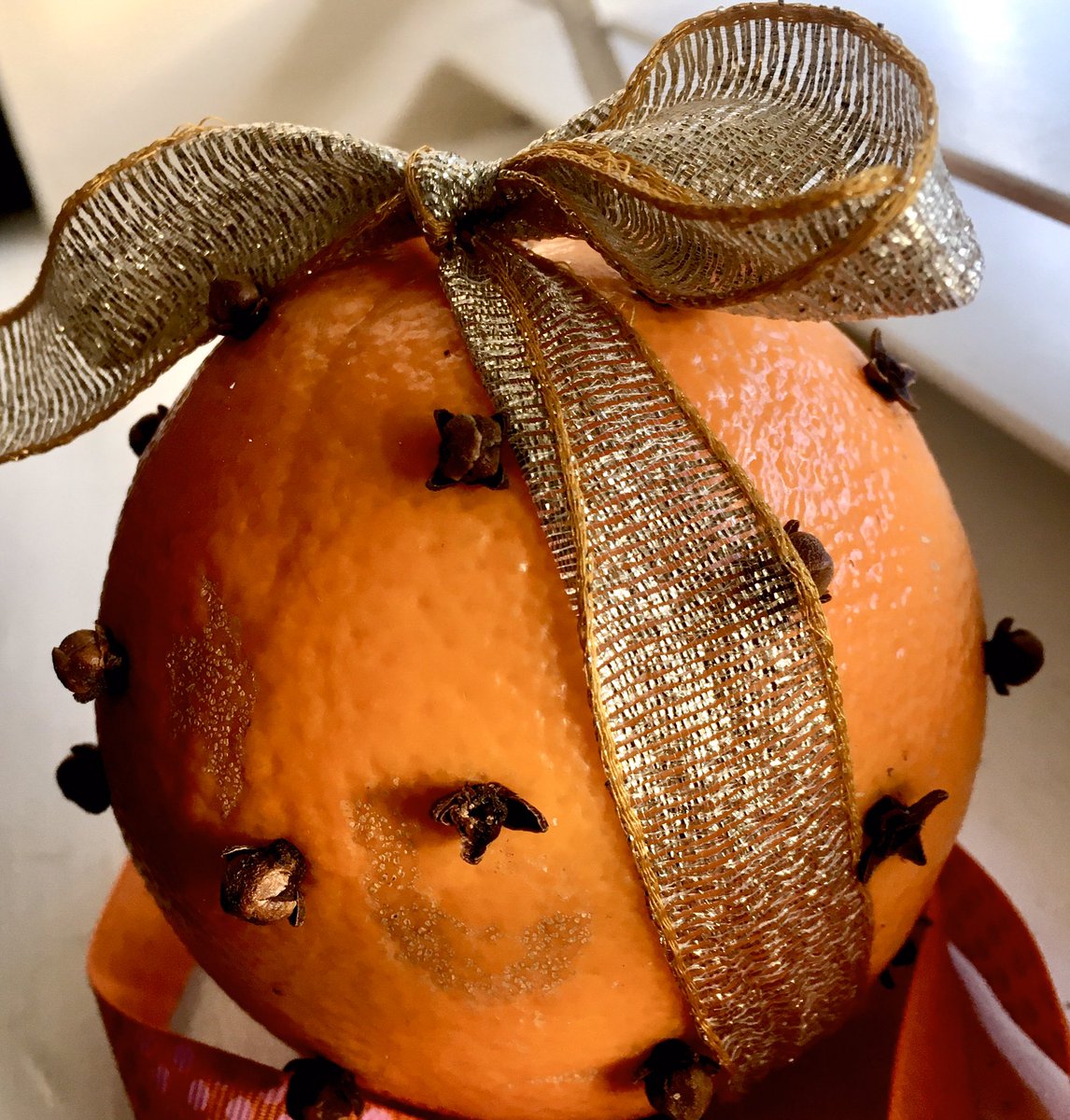 3 days ago
It's the start of #WinterWonder! our new series of activities to bring inspiration & warmth to the cold season -here's florist Gretel showing us how to create a foraged wreath in a new short film https://t.co/2UJrs6FvFD -last chance to book for tomorrow's workshop via our profile https://t.co/hbt6PPeTmV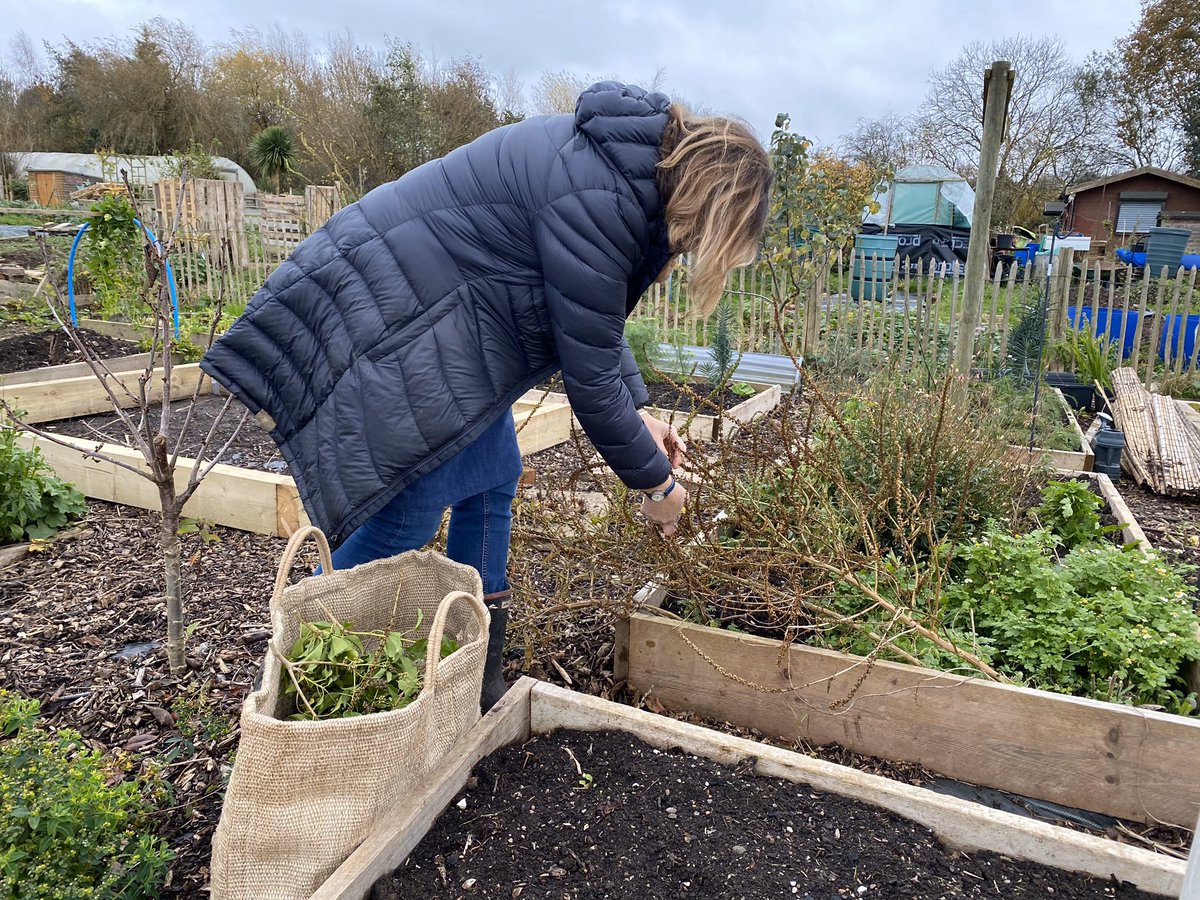 Connect
Sign up to our email newsletter to receive regular updates
Comments are closed.