Boundary Way Allotments and Community Garden is on the very edge of the Warstones estate in south-west Wolverhampton. The land climbs the side of Springhill and provides one of the best views across the rolling Staffordshire countryside and towards the hills of Shropshire.
The garden is a resource for the community managed by the allotment association. A sensory garden, orchard, woodland area and pond provide a haven for wildlife and the local community can enjoy and connect with nature at open days and events throughout the year.
Engage
1 week ago
We're delighted to announce we are supporting the development of a brand new poetry group for anyone interested in creating & sharing poetry inspired by nature & green issues. The 1st sessions will be facilitated by @EmmaPurshouse & @BigStevePoet https://t.co/of17AkRGZl https://t.co/vheuwZgPlA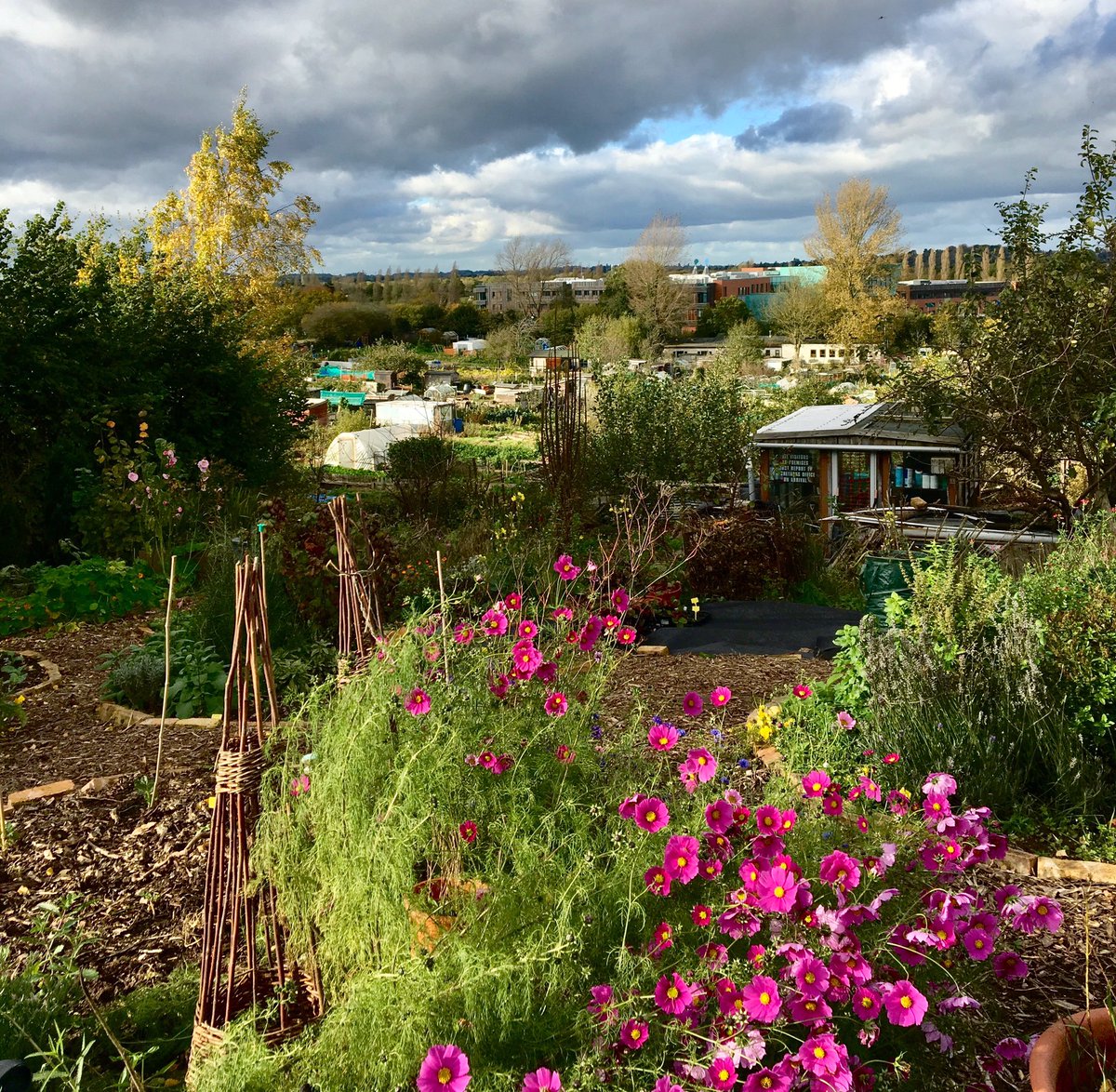 2 weeks ago
This was a really fun & inspiring session this morning - if you missed it you can catch up via the link - #BirdsCanFly https://t.co/LpLtXGcaLH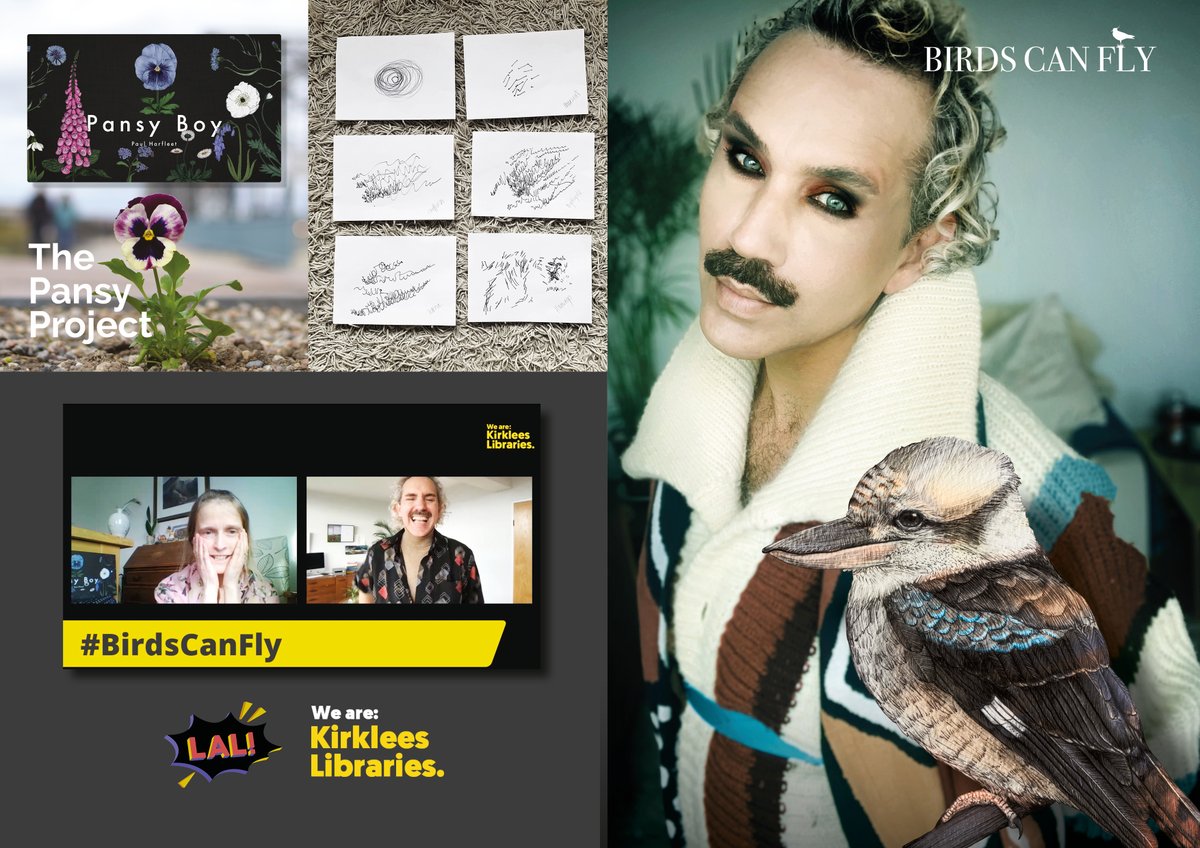 Connect
Sign up to our email newsletter to receive regular updates
Comments are closed.