Boundary Way Allotments and Community Garden is on the very edge of the Warstones estate in south-west Wolverhampton. The land climbs the side of Springhill and provides one of the best views across the rolling Staffordshire countryside and towards the hills of Shropshire.
The garden is a resource for the community managed by the allotment association. A sensory garden, orchard, woodland area and pond provide a haven for wildlife and the local community can enjoy and connect with nature at open days and events throughout the year.
Engage
3 days ago
We're very proud of these #boundaryway inspired poems from @pandemonialists - @DavethePitt @EmmaPurshouse @BigStevePoet capturing the beauty and wonder of our site and it's community https://t.co/IK33g2GOwB Thankyou to emergency funding from @HeritageFundUK #postcardsfromtheplot https://t.co/9gLOoE2qAY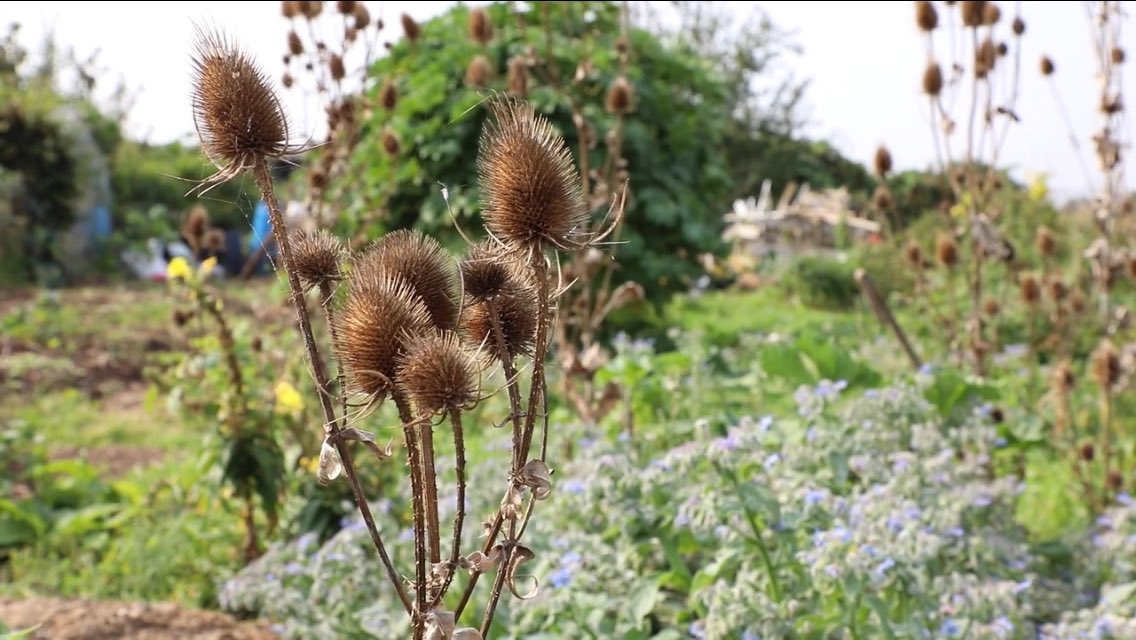 1 week ago
We're excited to present the final in our series of Boundary Way inspired poems from @pandemonialists - 'Come to me Now' by @BigStevePoet illustrated in a film by @RachelGillies https://t.co/0wS6Ij6Txx https://t.co/m4Lk4ifMCL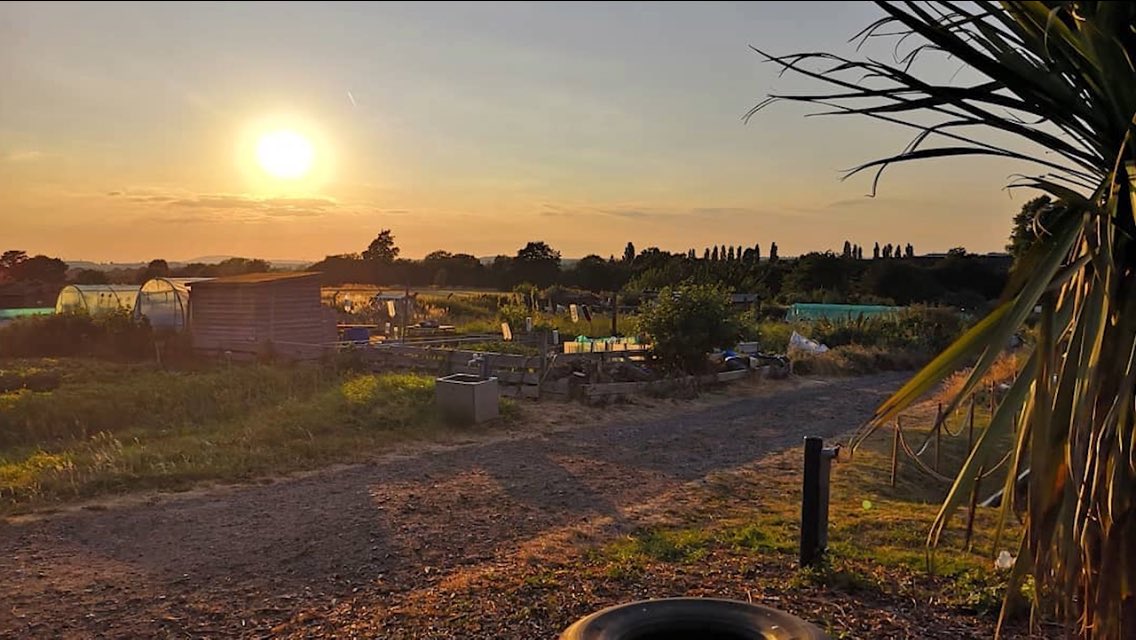 Warning: Invalid argument supplied for foreach() in /homepages/18/d464980935/htdocs/BoundaryWay/wp-content/plugins/feed-them-social/feeds/instagram/class-fts-instagram-feed.php on line 539

Connect
Sign up to our email newsletter to receive regular updates
Comments are closed.