Boundary Way Allotments and Community Garden is on the very edge of the Warstones estate in south-west Wolverhampton. The land climbs the side of Springhill and provides one of the best views across the rolling Staffordshire countryside and towards the hills of Shropshire.
The garden is a resource for the community managed by the allotment association. A sensory garden, orchard, woodland area and pond provide a haven for wildlife and the local community can enjoy and connect with nature at open days and events throughout the year.
Engage
1 week ago
We have been delighted to see the creative responses by members of the Wolverhampton Branch of the Embroiderer's Guild who have been inspired by investigations into fungi and the Wood Wide Web as part of our #MagnifyingMushrooms project funded by @GrowWildUK & @CreativeBCuk https://t.co/1R0JjVFbLb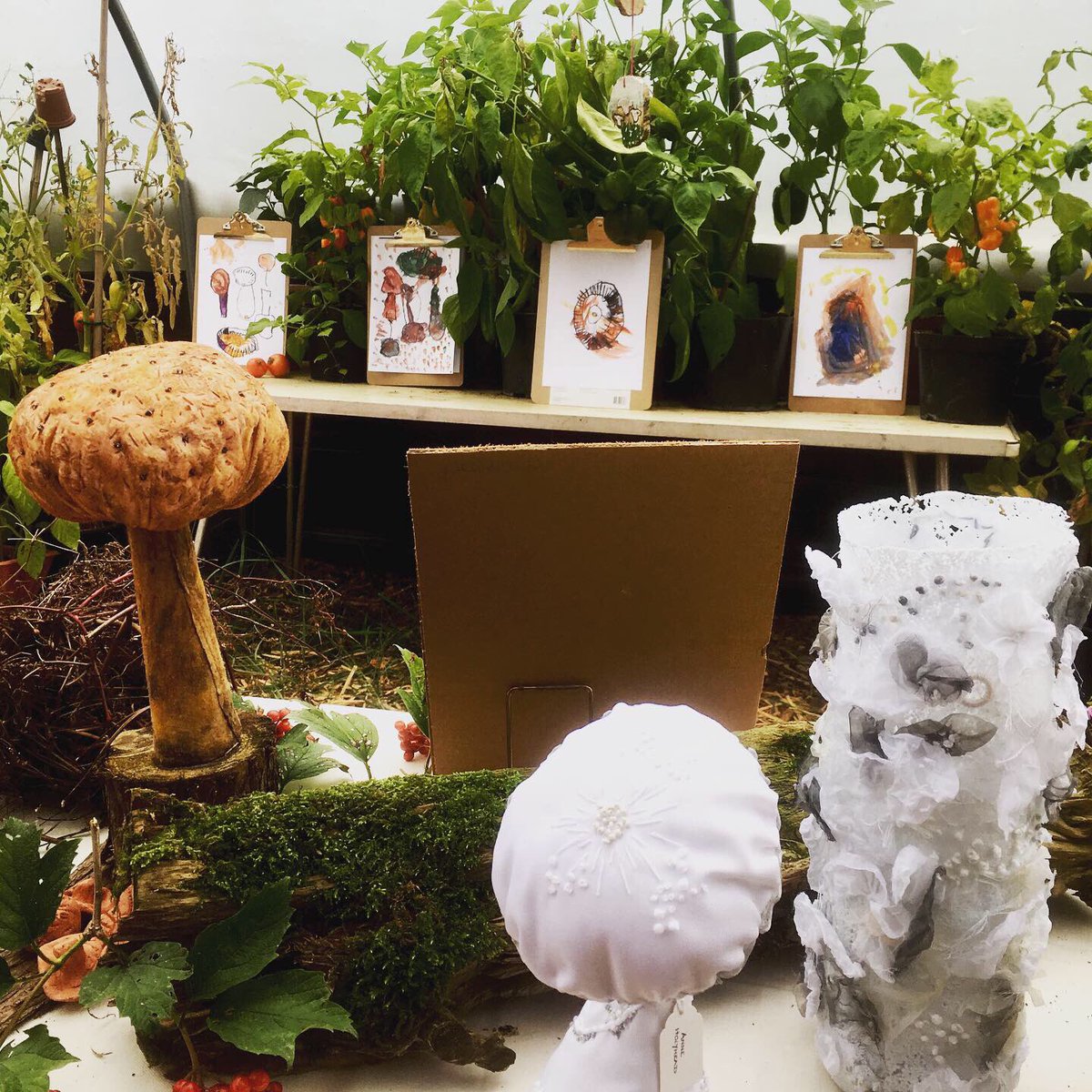 Connect
Sign up to our email newsletter to receive regular updates
Comments are closed.