Boundary Way Allotments and Community Garden is on the very edge of the Warstones estate in south-west Wolverhampton. The land climbs the side of Springhill and provides one of the best views across the rolling Staffordshire countryside and towards the hills of Shropshire.
The garden is a resource for the community managed by the allotment association. A sensory garden, orchard, woodland area and pond provide a haven for wildlife and the local community can enjoy and connect with nature at open days and events throughout the year.
Engage
2 months ago
Kanj's open house is this weekend - promising a seasonal cosy atmosphere and a chance to buy unique arts and crafts and support a local artist and small business - #notblackfriday #shoplocal #supportsmallbusinesses #BoycottBlackFriday https://t.co/18EzinKrnp https://t.co/nuEJUS1Xbj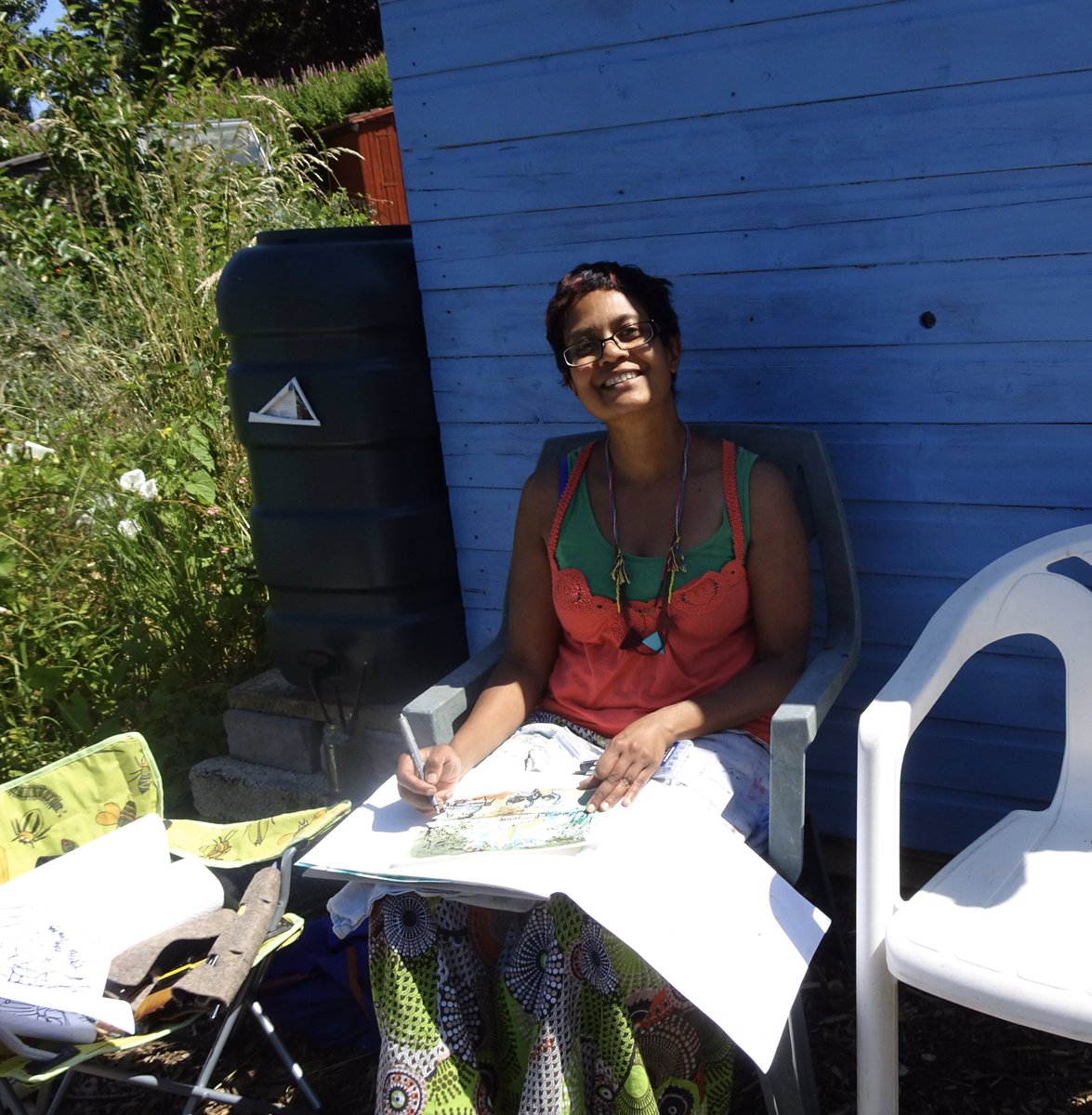 Kanj Nicholas
@KanjNicholas
Not long now for my Christmas Open House event! Coming up tomorrow,
Sat 30th Nov & Sun 1st Dec, from 11-4.
A lovely opportunity to source handmade gifts in time for Christmas in a relaxed environment & enjoy mulled wine & cake!
17 Parkdale West
Wolverhampton
WV1 4TE
https://t.co/p7g0d5ntny
Connect
Sign up to our email newsletter to receive regular updates
Comments are closed.