Boundary Way Allotments and Community Garden is on the very edge of the Warstones estate in south-west Wolverhampton. The land climbs the side of Springhill and provides one of the best views across the rolling Staffordshire countryside and towards the hills of Shropshire.
The garden is a resource for the community managed by the allotment association. A sensory garden, orchard, woodland area and pond provide a haven for wildlife and the local community can enjoy and connect with nature at open days and events throughout the year.
Engage
2 hours ago
Dazzling Summer colour on the plots today #NationalAllotmentsWeek https://t.co/7o3buqZzGC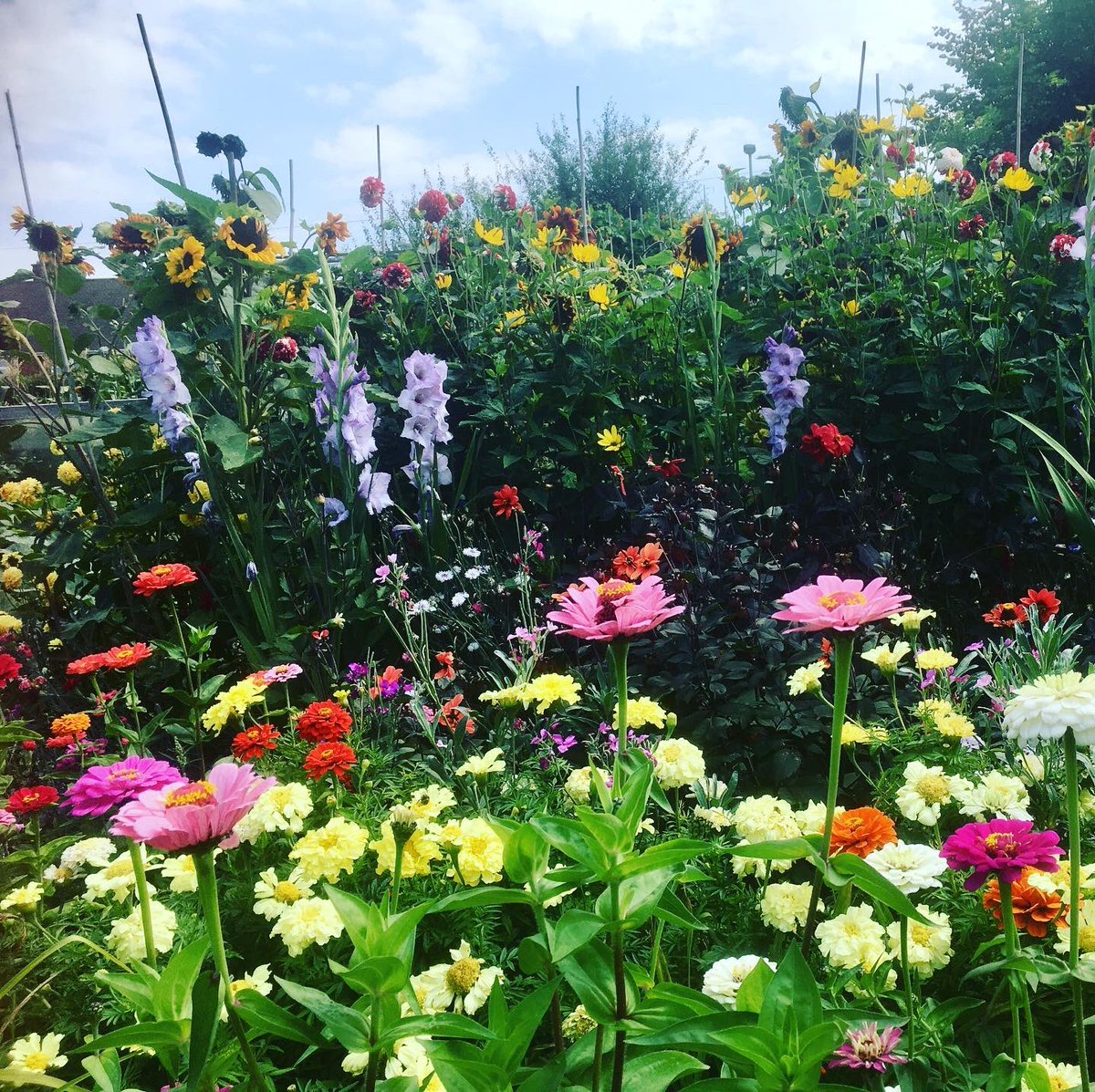 1 day ago
To mark #NationalAllotmentsWeek we've been revisiting the origins of our site which was developed as part of the creation of Warstones housing estate in the 1950s - find out more about our research with allotment historian #TwigsWay in our latest blogpost https://t.co/jUc4eMfeAq https://t.co/k09hhjAI8t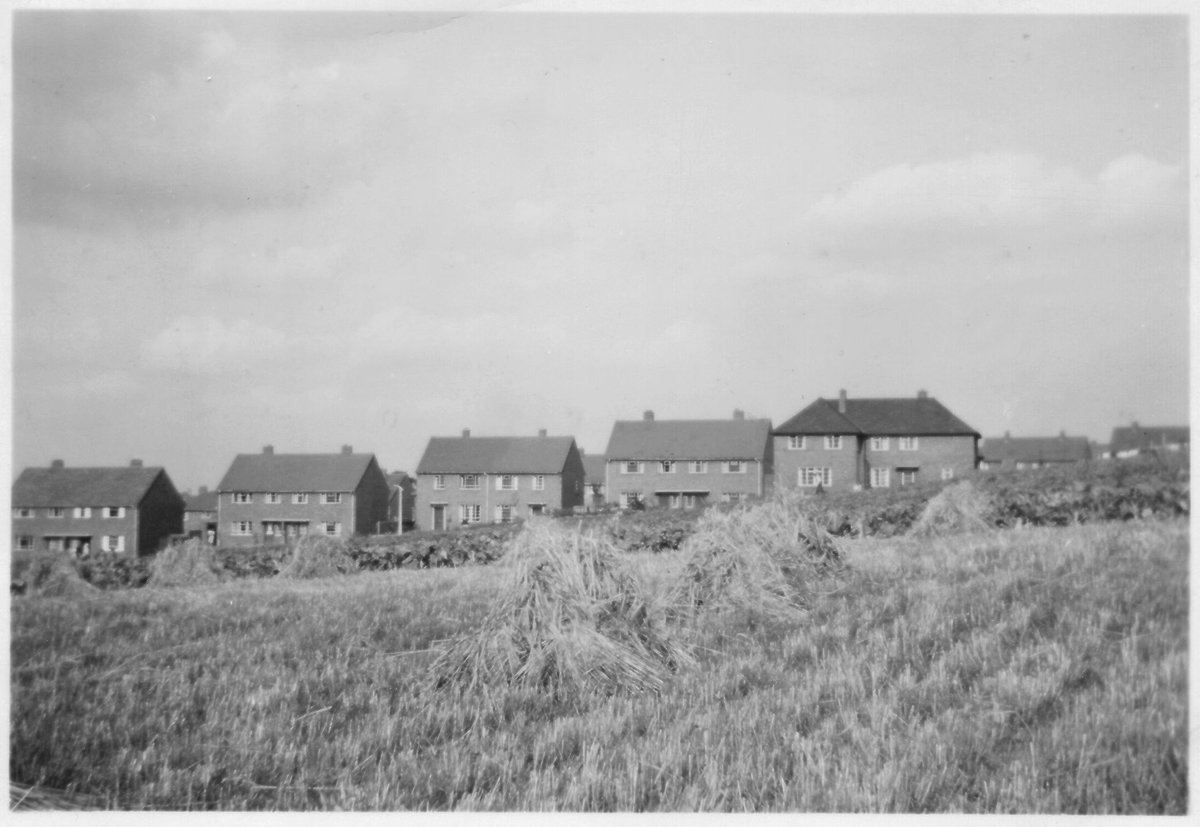 Connect
Sign up to our email newsletter to receive regular updates
Comments are closed.